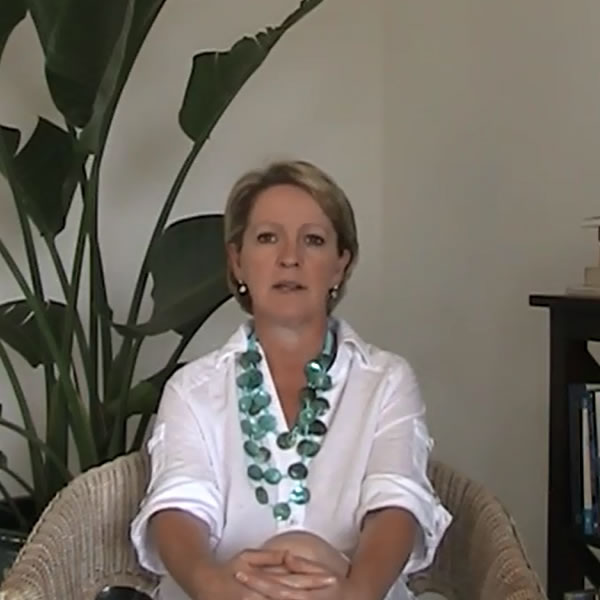 Sydney Meditation Coach …
Trish has been practising meditation in Sydney for 15 years and over that time has taught many family and friends.
Eight years ago I was teaching meditation in Sydney with my previous website – and became too busy with life to continue teaching and I have now brought myself back to what I know best.
I am able to provide students in Sydney with intelligent, harmonious and intuitive meditation teaching and with a keen insight into people can help individuals with their specific needs. Especially people with high level stress.
Sydney Meditation Coach: Why have a coach?
The reason for having a coach is simple – it's much like having your own personal trainer!
Having studied various forms of Psychology (Jung/Adler/Freud), Meditation, Alpha Rhythm Dynamics, Yoga, Tai Chi, Self-Hypnosis (I am also a Clinical Hypnotherapist), NLP Practitioner & Master NLP Practitioner; more recently, Reiki Seichim Telepathic Healing, Remote Viewing and Remote Influencing and a keen interest in the mechanics of quantum physics – my teaching is a culmination of my many studies and experiences, all of which I continue in an effort to expand my experience and knowledge.
I also enjoy sailing, walking my dog, tennis, squash, swimming, horseriding, travelling, trading the foreign exchange markets, and I spend time daily remote viewing and influencing (theta and delta states).
My remote viewing and remote influencing studies are with Gerald O'Donnell's Academy of Remote Viewing and Remote Influencing (ARVARI) for nearly five years now. I have achieved a 75-80% accuracy when remote viewing. Imagine the results!
As a child I was naturally clairvoyant and others did not understand my abilities nor my natural ease of high positive energy. But this was only an intermittent ability due to many factors.
Highly sensitive and perceptive, I saw many future events and was in a state of Zen for a lot of my early childhood. Early in life everything was easy for me – until family events changed life. Meditation has been a natural pathway back to Zen (or bliss).
In high school, I was so much in Theta and Delta naturally, one of my teachers, (much to his permanent discredit) thought I was drug effected.. …LOL!
In the 70's and 80's I was lured by Omni Magazine which offered exploration into future science and beyond. I saw the very first lotto numbers (I was one number short of the big one!), winning horse race numbers and many other future visions. I also used holosynch sound and other light technology in the 80's to alter brainwave frequencies.
Fascinated as to WHY people die, (I (probably) naïvely thought they never should – and probably knew intuitively that the mind does not). I wanted to become a coroner and did a week's work experience in the morgue and pathology).
My favourite movie is Contact (with Jodie Foster). The original book was the 1998 Hugo Prize winning book written by the late Carl Sagan (astronomer and astrochemist).
My favourite authors include Isaac Asimov and Arthur C. Clarke.
I also studied acting (Stanislavski method) with the late Brian Syron at City Acting Studios in William Street, Sydney for three years. (Syron also taught at the Stella Adler Studios in New York & L.A.). My voice training was with Gina Pioro and Cecily Berry. I also appeared in a few commercials, television shows and theatre productions – one which made the Guinness book of records at the time.
Sydney Meditation …
My life's path has been permanently on track, even with life's ups and downs, to connect with the One Universal Mind- Which is all that heals and all that creates and all that loves.
With meditation, courage to face everything comes from the knowing that being connected to the One (Universal Mind), you can achieve, accomplish and conquer anything, be it a goal or negative entity.
Sydney Meditation Coach:
"I hope that people recognise the importance of taking the time to practise something so simple to empower themselves."
It's an intelligent choice. Naturally.
If bliss seems like a dream that is too far away for you – then now may be a good time to gently guide yourself back into your own personal power.
My main goal when teaching meditation is to get you into the habit of meditating regularly to generate benefits for yourself. I will teach you how to motivate yourself and you won't be able to stop the bliss! 🙂
There is only one question I will ask you before commencing the course and it is the KEY: 
Are you willing to make the commitment to empower yourself?
When you choose to do so, the following will happen:
The trust and surrender to your (higher) self – combined with focus and intent will make your mind very, very powerful.
Your life will become effortless… really. 
I offer Sydney Meditation Classes and Sydney Meditation Courses for groups and individuals.
Contact  Sydney Meditation Coach  … today!